Internet of Things Event Invite
This project was a great opportunity to develop a quieter thoughtful animation. Often event focused animations have a more in your face approach which, can be effective when executed tastefully. 
Motion Design: Michael Delaney
Sound: Dan Schneider djs1111.com
Art Direction: Brian Pace
Created at Centerline Digital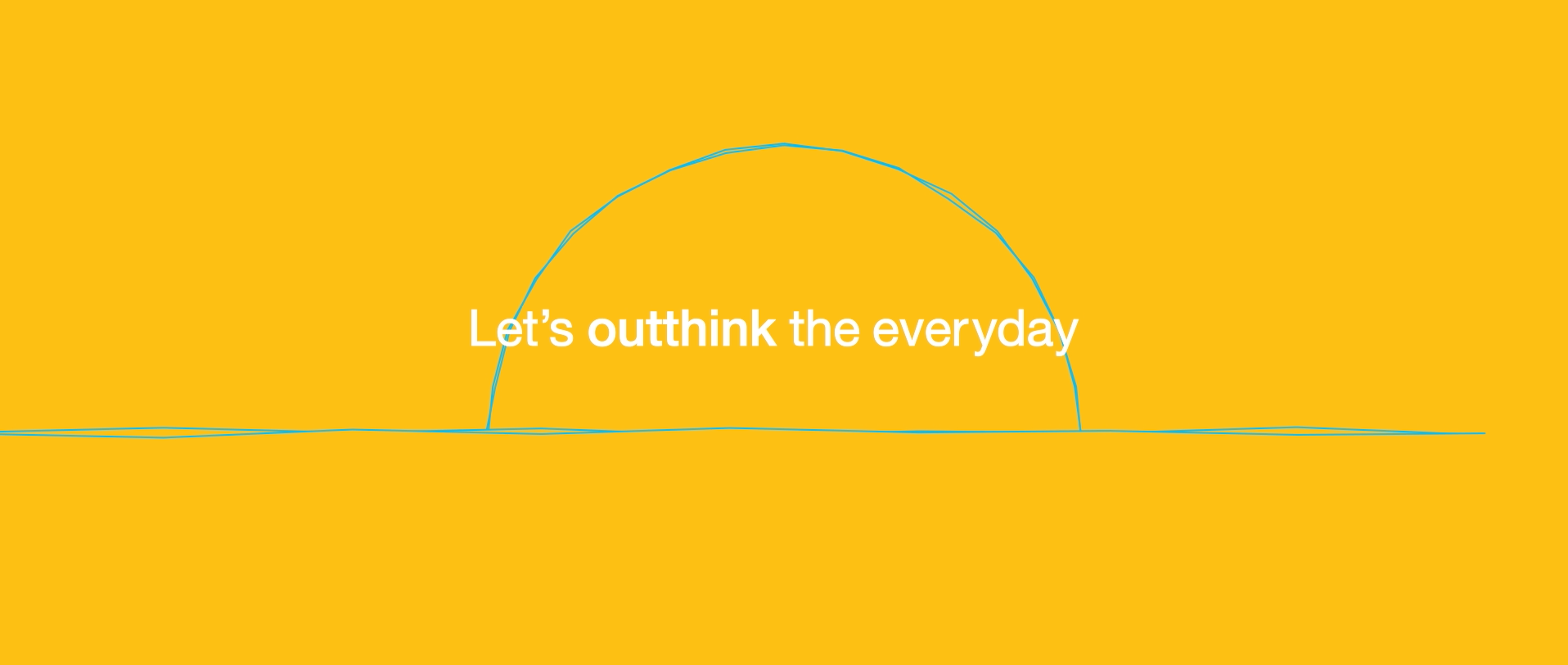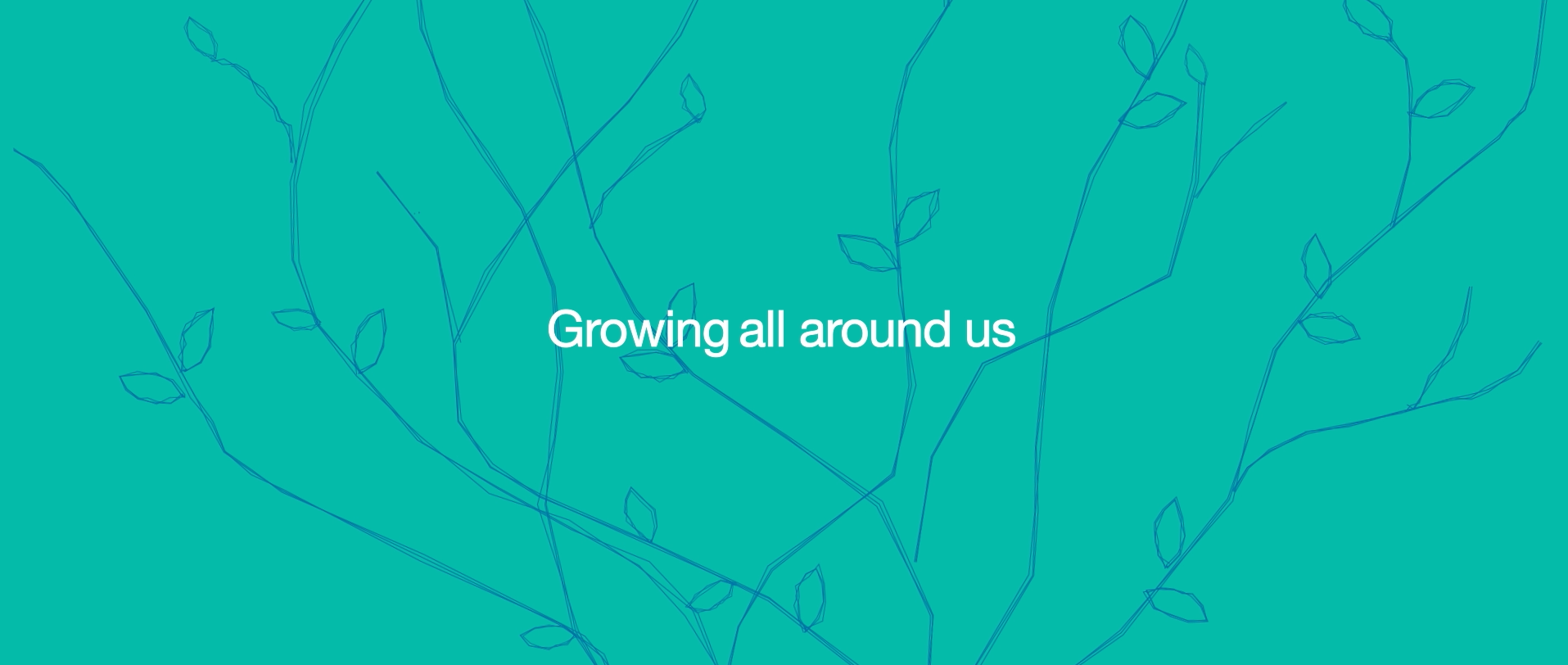 First look test before we had complete access to the branding, I was planing on going with a darker approach and letting the lines be the primary color source for the piece.